Technological support for foreign countries parts manufactures
In recent years, there has been a significant increase in demand for automobiles, especially in emerging countries, and there has been an increasing trend toward independent automobile development. Amid this rapid change, price competition is intensifying while ensuring quality, and automobile companies in emerging countries are expanding their use of local parts manufacturers.
In addition, local automobile companies also have high expectations for improving the technical capabilities of local parts manufacturers in order to improve quality.
HIVEC has experienced development and production engineers from Japanese automobile companies and parts manufacturers, and in order to respond quickly to changes in the global automobile industry, we have been providing technical support to overseas parts manufacturers since 2009.
Design and development support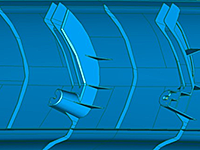 Detailed design
CAE analysis
We mainly provide design and development support for automobile interior parts.
In the design and development of parts for automobiles, we incorporate the molding requirements according to the part's construction method into the molding shape, and then create 3D data that incorporates the production requirements.
In addition, CAE analysis such as stiffness analysis and collision analysis are performed to verify the validity of the design, and the results are reflected in the shape of the part.
We HIVEC, provide total support, including arranging parts and molds.
Production preparation support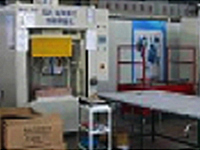 Mass production start-up support
Production technology support
We provide production preparation support from arranging product molds to the start of mass production.
We support process and work management such as progress management of molds, equipment, jigs and tools after arrangement, schedule management of production trial, process design, production procedure, and work guidance.
In addition, we support quality control such as quality confirmation until the start of mass production, quality control required by customers, and quality confirmation after design changes.
Efficiency support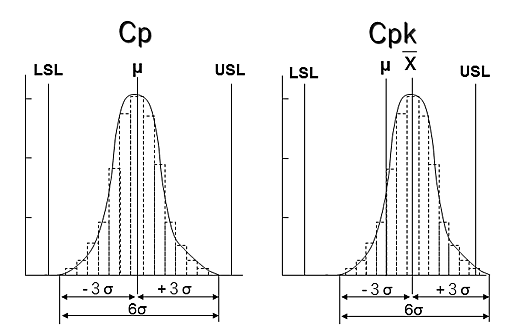 Quality improvement
Production technology improvement and cost reduction activities
We will improve the process on the production line for the purpose of quality improvement, improve the process capability, and produce stable quality parts.
In addition, we will provide support and guidance for process waste, line improvement, and productivity improvement, shorten molding time, improve cycle, and carry out cost reduction activities at the factory.