"Proposal: Improvement of the battery purchase cost utilizing Twin Pulse Charger
HIVEC
Twin Pulse Charger,
12V Lead Battery Regenerate & Charge machine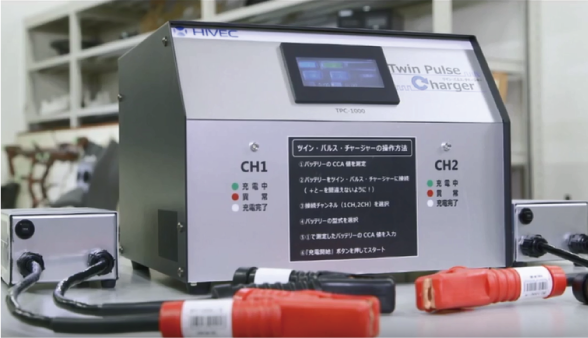 Our company's basic management philosophy is to ""strive for the prosperity of the company as well as the prosperity of society."" Based on this philosophy, we are working to realize an environmentally friendly recycling-oriented society under the 3Rs (reduce, reuse, recycle).
Twin Pulse Charger recover the capacity of batteries.
Reduce purchase costs by extending battery life Contribute to an eco-society by reducing CO2 emissions.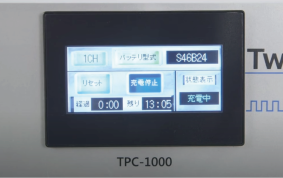 Easy touch panel operation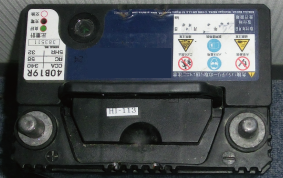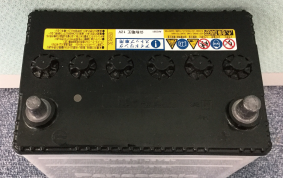 Applicable for various types of batteries Closed type, idling stop, hybrid accessory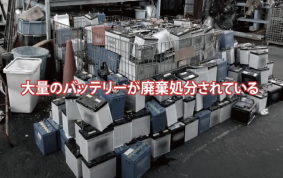 More than 70% of the deteriorated batteries discarded in the market can be recycled.